POCT Whole Blood Procalcitonin Rapid Test Kits
POCT Whole Blood Procalcitonin Rapid Test Kits
Brand :Norman
Product origin :Jiangsu, China (Mainland)
Delivery time :Two weeks after payment
Supply capacity :1,000,000.00/Month
PCT procalcitonin rapid test with reagent medical diagnostic test kits
1. Convenient and accurate solution of bacterial infection;
2. Evaluation indicator of infection degree;
2. Guidance of antibiotics use.
PCT procalcitonin rapid test with reagent medical diagnostic test kits:

Methodology:Fluorescence Immunoassay
Fluorescent Immunoassays (FIA):
Fluorescent Immunoassays are simply a different type of immunoassay.
The key variable is the biochemical technique used for detecting the
binding of the "detection" antibody and the analyte molecule.
The advantages of a Fluorescent detection system:
1. The advantages of a Fluorescent detection system have
been known for many years.
2. These include higher sensitivity detection of the analyte,
simplified reagents and simpler assay designs.
3. Several breakthroughs have occurred over the past few years that have
enabled the implementation of a fluorescent based immunoassay
system at the point of care.
PCT show: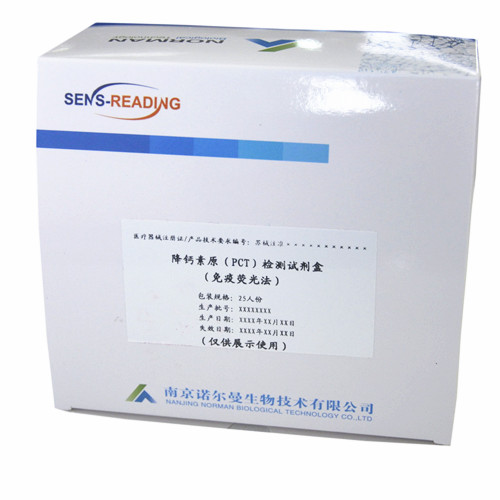 Principle of the procedure:
1. The reagent is based on immunefluorescence sandwich assay to detect
PCT concentrations quantitatively.
2. Using the pipette provided, drop sample into the sample well. During testing,
specimen reacts with the particles coated with anti- monoclonal antibody I
which has conjugated with fluorescent latex. The mixture migrates upward
on the nitrocellulose membrane by capillary action to react with anti-PCT
monoclonal antibody II on the test line.
3. The intensity of fluorescent antibody signal reflects the amount of captured PCT.
4. Immunefluorescence quantitative analyzer produced by our company can
detect the concentration of PCT in the sample.
Main components:
1. Test kit contains: 25 test cards and an IC card
The test card is composed of plastic shell and test strip.
The main components of test strip: Sample pad, Whole blood pad,
bonding pad, nitrocellulose membrane, absorbent paper, PVC base plate,
2. dilution 1 bottle (3 ml/bottle): composed of phosphate, surface active agent, etc. PH=7.4±0.2.
Quality control:
Using immunefluorescence quantitative analyzer and relevant X detection
kit (immune-fluorescence techniques) to test quality control product,
repeat 10 times, calculate average and CV. If CV≤15%, the average in the
scale of quality control product, then the instrument and reagent performance
can meet requirements.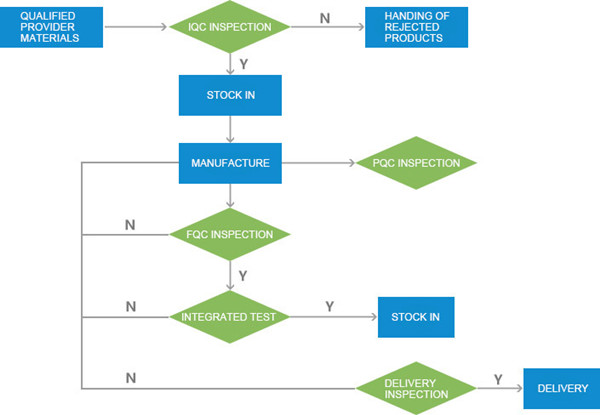 Expected values/Reference range:
The reference range study was conducted based on PCT content of 95% of the
distribution range of statistical analysis in 120 healthy people,the result was as
follows:Normal reference values:<0.05ng/ml.
It is recommended that each laboratory established its own reference range,
which may be unique to the population it serves depending upon geographical,
patient, dietary, or environmental factors.
Inflammation/Infection:PCT(whole blood), PCT (surum), hs-CRP
Cardiovascular: NT-proBNP, D-Dimer cTnI,CK-MB, MYO
Nephropathy: NAGL, RBP,Cys-c, mAlb, B2-MG
Gastrosis: PGⅠ/ PGⅡ/ PGR/ HP/ FOB
Rheumatism: RF
Diabetes: C-Peptide
R&D depart:

Company news:

NPC Standing Committee, deputy director of the NPC education
In afternoon of April 1st, deputy director of the NPC education, science, culture
and public health committee, vice chairman of public interest party Mr Yixin
inspect our company, accompanied by secretary of the high-tech Development
Zone Mr Zhang Jianhua and persons in charge of high-tech district office,
bureau of science and technology, bio medicine valley.
Chairman Yan visited Norman's R & D center with interest, the president and
R & D department manager introduced the research and development process
in detail to chairman Yan. Norman's abundant R&D ability and rigorous,
dedicated spirit was high recognized and praised by chairman Yan and other
leaders of high-tech Development Zone.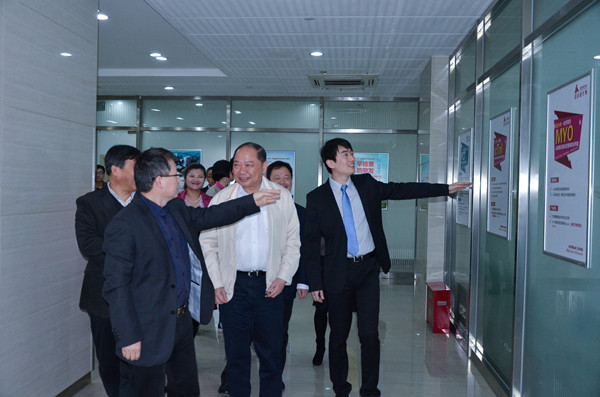 Chairman yan showed high interest in our new upcoming automated chemical
luminescence analyzer, hopes us to bring this product to market as soon as possible,
provide convenient and quick detection for more patients and independently research
and development more and better products, realize the China manufacture 2025.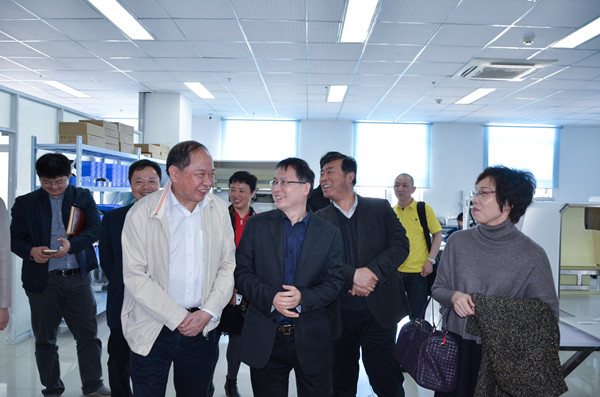 Agent Wanted:If you are interested in working with us, please feel free to contact.
Why Us:
1. Manufacturer and Exporter for nearly 10 years with self R&D Research Center;
2. Professional After-Sale service with On-site support worldwide;
3. CE/ISO13485/SGS/RoHS Certifications!
OEM and ODM are available !
Get the latest price? We'll respond as soon as possible(within 12 hours)