Quantitative IVD Rapid Test Kits
For NGAL
Methodology
Fluorescence Immunoassay
NGAL

1.The optimal marker for early diagnosis of acute kidney injury(AKI).
2.Independent risk index to evaluate the progression of chronic kidney disease(CKD).
Clinical Significance
1.Optimal indicator for early diagnosis of acute kidney injury.
2.Real-time risk stratification of acute kidney injury.
3.Treatment and detection of acute kidney injury and prognosis evaluation.
Advantage
1.High sensitivity:5ng/ml.
2.High accuracy: 98% correlation with Abbott.
3.Wide linear range:5-300ng/ml.
4.Small sample size:5ul(urine).
Normal ,risk rise, injury, GFR, renal failure, renal death.
Need more sensitive early marker.
NGAL can enable the diagnosis of AKI to advance 24-72 hrs.
NGAL urine Specs
| | |
| --- | --- |
| Methodology | Fluorescence Immunoassay |
| Specimen | urine |
| Measuring range | 5-1500ng/ml |
| Cut-off value | 5ng/ml |
| Reaction time | 15 minutes |
| Shelf life | 12months |
Package & Delivery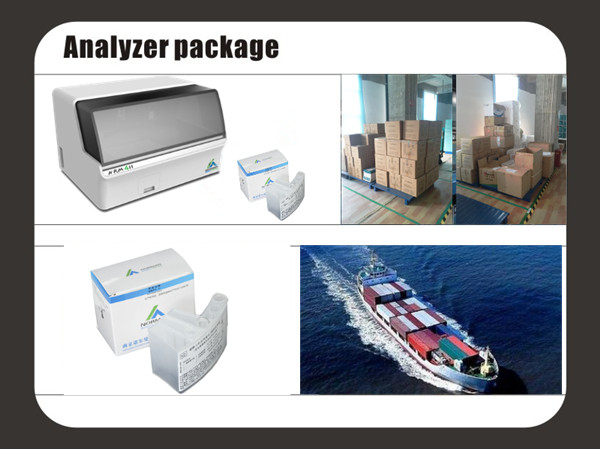 Related Products
Related test kits
About us

Nanjing Norman Biological Technology Co., Ltd is dedicated to R&D and manufacturing
of automated chemiluminescence system. Founded in 2008, Norman biological has been
upholding the idea that R&D shapes future ,and concentration determines success. Ever
since the beginning, Norman has been focusing on developing and manufacturing
chemiluminescence instruments and reagents.
Norman's manufacture center is located in the Yuhua District and owns an over 2,000m2
GMP-approved clean workshop. The R&D base, which is over 2,000m2 , is located in state-
level new Jiangbei district. Now there are over 100 R&D engineers, 40% of which hold a
PhD or master's degree.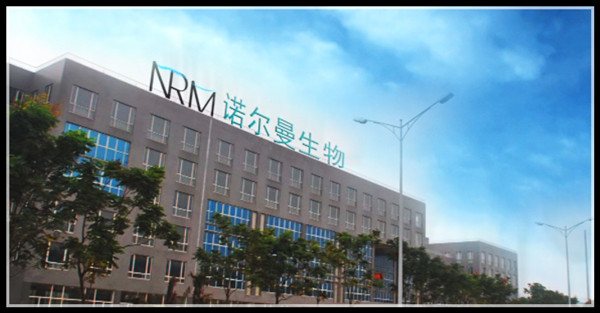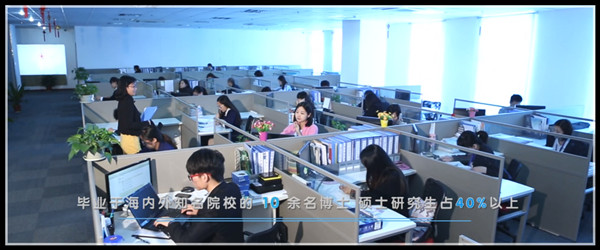 Agent Wanted
If you are interested in working with us, please feel free to contact.