Hs- CRP +CRP Rapid Test Poct Kits

Methodology

Fluorescence Immunoassay
Product size
Size:15.5cm x 16.5cm x 7.5cm
25pcsx30boxes/carton
Product show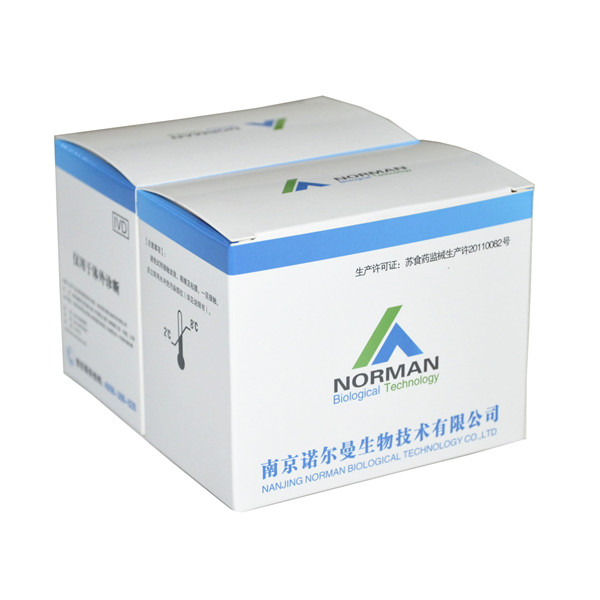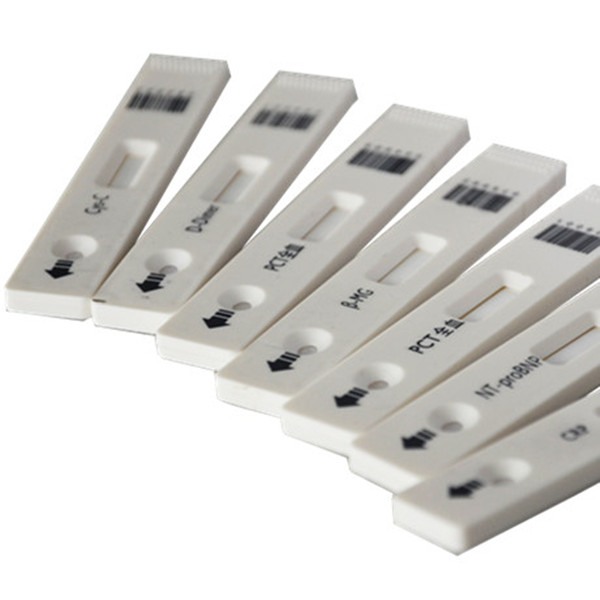 Clinical significance
1.Identification of bacterial or viral infection, dynamic monitoring of antibiotics efficacy.
2.Markers of children infectious disease and cardiovascular risk.

3.Whole process CRP detection contains: ultra sensitivity C- reactive protein (hs-CRP)
and conventional CRP.
Normal reference value: hs-CRP<1.0mg/l, CRP<1.0mg/l
Identification and diagnosis of bacterial and viral infections
Determination of the inflammation degree

Detection of postoperative infection and complications
Risk prediction of cardiovascular disease
Assist to manage the use of antibiotics and efficacy evaluation
Clinical use

1.Assess relative risk of cardiovascular disease (CVD)
2.Assess risk of a recurrent cardiovascular event in patients with coronary heart disease (CHD)
3.Reclassify intermediate CVD risk patients into a high-risk category.
Product advantaged
1.Strong anti-interference ability.
2.Sample types: whole blood or plasma.
3.Small sample size: 10ul.
4.Wide testing range:0.5-200mg/l.
5.High sensitivity.
6.Good reproducibility.
7.Single sample test or batch test.
Applicable department
Emergency,ICU, respiration, obstetrics and gynecology, gastroenterology
pediatrics, orthopedics, urgical, ncology, hematology etc.

Expert consensus and guidelines.
Clinical background
C-reactive protein (CRP) is a non-specific acute-phase protein produced by the liver in
response to tissue injury, infection, and inflammation.
CRP levels rise as much as 1,000-fold after an acute event, and these high levels can be
used to diagnose and monitor acute inflammatory states.
Levels within the normal, non-acute-phase range (≤10 mg/L) can help assess
cardiovascular risk. The high-sensitivity CRP (hs-CRP) test is used for this purpose
because it can accurately determine CRP levels in the low range of 1-10 mg/L.
Package & delivery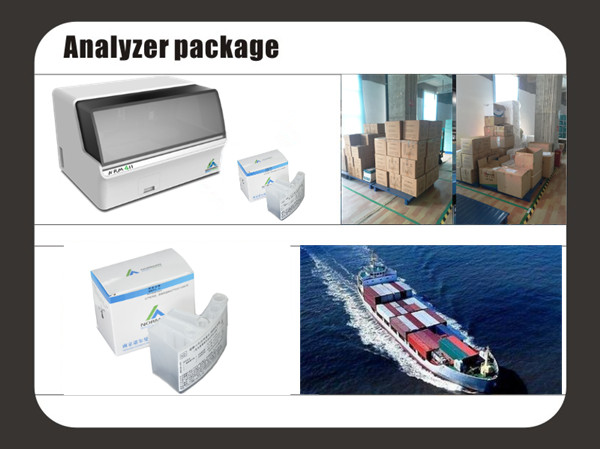 Related Products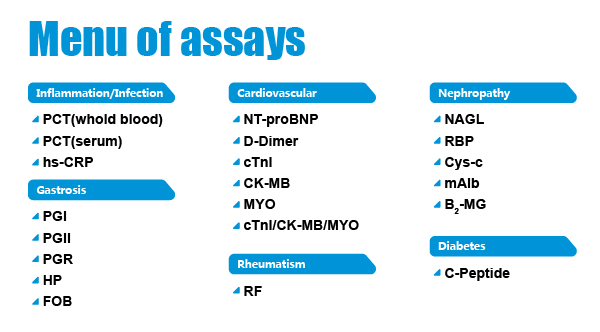 About us

Nanjing Norman Biological Technology Co., Ltd is dedicated to R&D and
manufacturing of automated chemiluminescence system. Founded in 2008,
Norman biological has been upholding the idea that R&D shapes future ,and
concentration determines success. Ever since the beginning, Norman has
been focusing on developing and manufacturing chemiluminescence instruments
and reagents.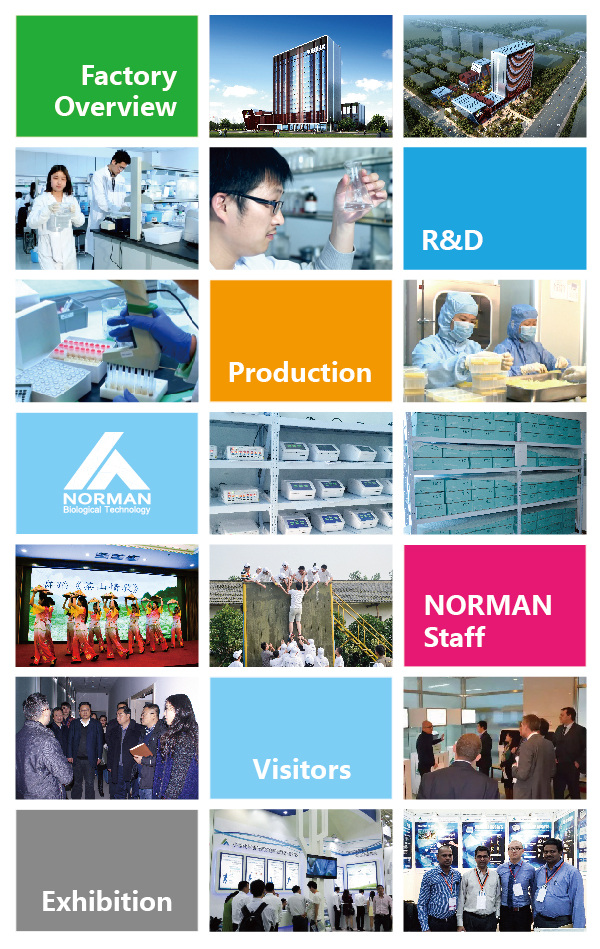 Norman's manufacture center is located in the Yuhua District and owns an over
2,000m2 GMP-approved clean workshop. The R&D base, which is over 2,000m2 ,
is located in state-level new Jiangbei district. Now there are over 100 R&D engineers,
40% of which hold a PhD or master's degree.
The British general consul stationed in Shanghai lead foreig
Foreign entrepreneurs delegation first visited our office management area, knew about Norman core organization structure and function. Subsequently the delegation went to R&D center for exchanging. Responsible person of R & D Center introduced the development process of our products in detail to the members of the delegation. Norman adheres to the independent research and development production of antigen and antibody, this attitude let delegation feel deeply Norman's strong R & D strength and spirit of rigorous attention. The delegation carefully inquired every items and platform, The PCT items contained in chemiluminescence platform, is peripheral blood detection, high accuracy, small volume, impressed the delegation and coursed them to get great interest.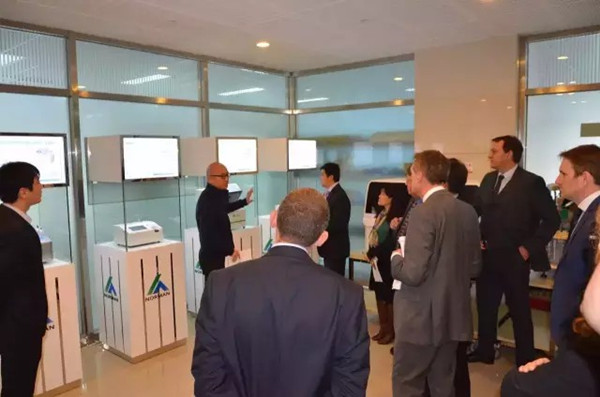 After understanding the products, the delegation visited the R&D laboratory with interest, observed and learned luminescence principle of Norman automatic cheminuminescence analyzer, engineering machine and finished machine, immune turbidimetry analyzer, function of POCT tube chemical luminous instrument and the process of research and development, also gave high praise in new concept of minimally invasive of Norman instrument and strongly expect to make win-win cooperation.
Agent Wanted

If you are interested in working with us, please feel free to contact.