Cys-C test rapid test assay 

Methodology                                                                                 
Fluorescence Immunoassay

Cys-C                                                                                                

One of optimal indicator to reflect the impaired glomerular filtration function .
Optimal endogenous indicator for GFR evaluation.
Metabolic Characteristics
Constant production rate. not affected by age, sex and nutritional status.
Freely pass through glomerular filtration, no secretion from tubular.
Completely absorbed in proximal tubule.
Completely degraded after being absorbed, no longer enter the loop
Intended use                                                                                
The test kit is primarily for the in vitro quantitative determination of Cys-C content 
in human blood serum. Cys-C is a kind of good endogenous marker which reflects the 
changes of GFR. The change of Cys-C concentration is not affected by inflammation, 
infection, tumor and liver function. It doesn't relate to gender, muscle mass, diet, body
surface area. Cys-C is used in the assessment of Diabetic nephropathy filtration function 
early renal injury, the early diagnosis of Hypertensive renal damage, the assessment of 
the recovery of renal function renal transplant patients, the monitoring of the change of
renal patients with hemodialysis, the assessment of old people's renal function, the 
diagnosis of children's renal diseases, the monitoring of renal function in tumor 
chemotherapy and so on.
Quality Control                                                                            
Using immunefluorescence quantitative analyzer and relevant Cys-C detection kit 
(immune-fluorescence techniques) to test quality control product, repeat 10 times, 
calculate average and CV. If CV≤15%, the average in the scale of quality control product, 
then the instrument and reagent performance can meet requirements.
Expected values/Reference range                                      
The reference range study was conducted based on Cys-C content of 95% of the 
distribution range of statistical analysis in 120 healthy people, the result was as follows:
Normal reference values: 0.57~1.01 mg/L
It is recommended that each laboratory established its own reference range, which may 
be unique to the population it serves depending upon geographical, patient, dietary, or 
environmental factors.
Advantage                                                                                      
High sensitivity:0.2mg/l
High accuracy: 99% correlation with LEAMAN
Wide linear range:0.2-10mg/l
Clinical significance                                                                  
As the indicator of renal injury, Cys-C is better than creatinine, urea nitrogen, etc. Sensitivity 
of Cys-C in serum detecting diabetic and nephropathy is better than micro proteinuria 
and relevant indicators. Cys-C can distinguish glomerulus and renal tubular disease, it is 
the optimal indicator of early diabetic and hypertensive nephropathy.
Product Show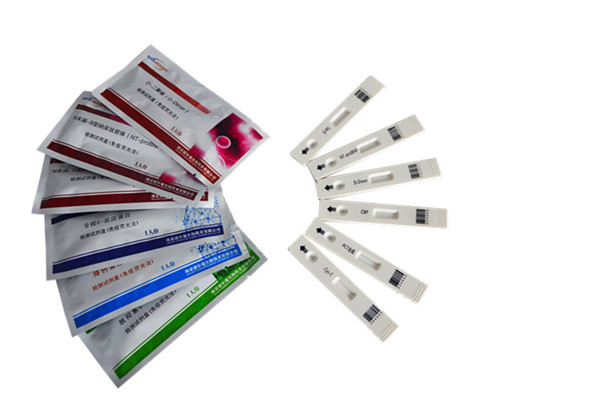 Package & Delivery                                                                    
Related Products                                                                        
Related test kits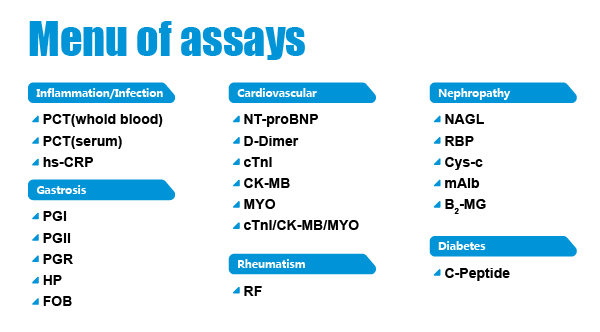 About us                                                                                         

Nanjing Norman Biological Technology Co., Ltd is dedicated to R&D and manufacturing 
of automated chemiluminescence system. Founded in 2008, Norman biological has 
been upholding the idea that R&D shapes future ,and concentration determines success. 
Ever since the beginning, Norman has been focusing on developing and manufacturing
 chemiluminescence instruments and reagents.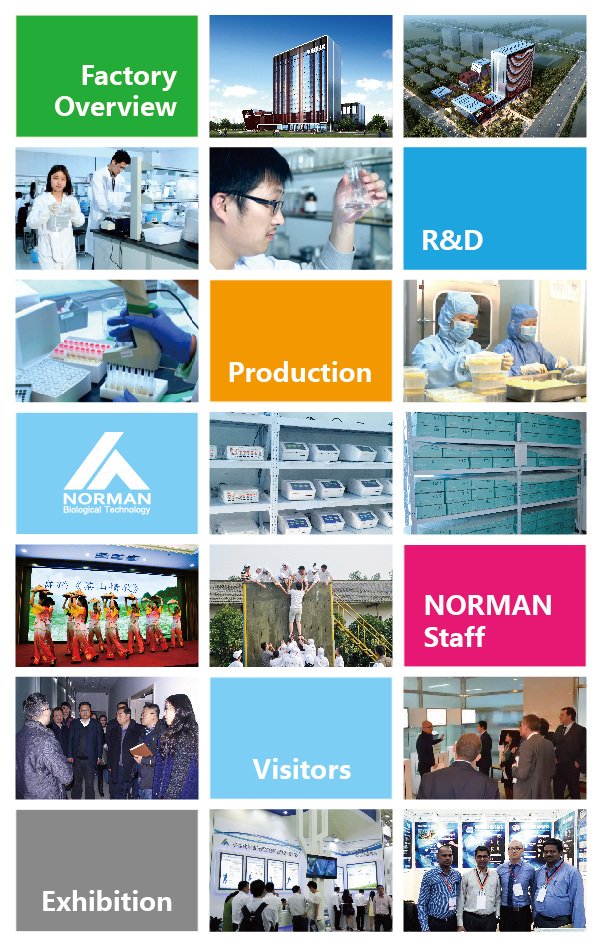 Norman's manufacture center is located in the Yuhua District and owns an over 2,000m2
 GMP-approved clean workshop. The R&D base, which is over 2,000m2 , is located in 
state-level new Jiangbei district. Now there are over 100 R&D engineers, 40% of which 
hold a PhD or master's degree.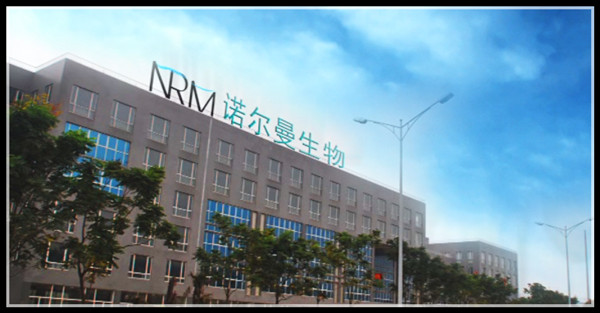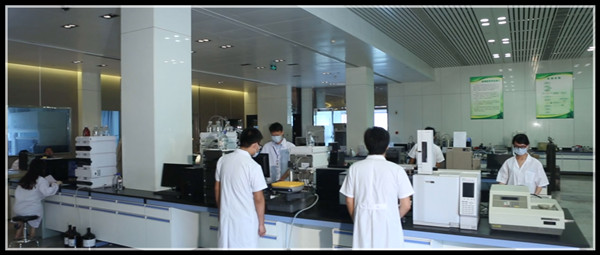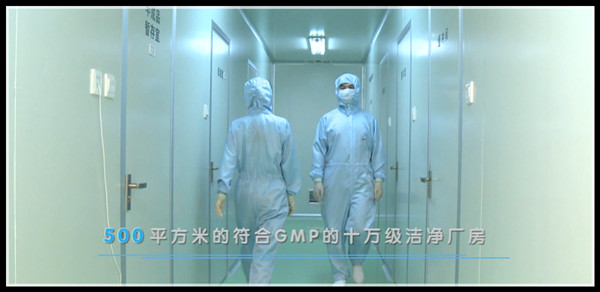 Agent Wanted                                                                              
If you are interested in working with us, please feel free to contact.