Micro albumin Point of Care Testing Kits
Micro albumin Point of Care Testing Kits
Brand :Norman
Product origin :China
Delivery time :In one month
Supply capacity :10000000/month
Diagnostic Test Kits For mAlb Reagent
Methodology: Fluorescence Immunoassay
1. Early detection of kidney disease and kidney injury
Diagnostic Test Kits For Micro Albumin (mAlb) Reagent
Methodology: Fluorescence Immunoassay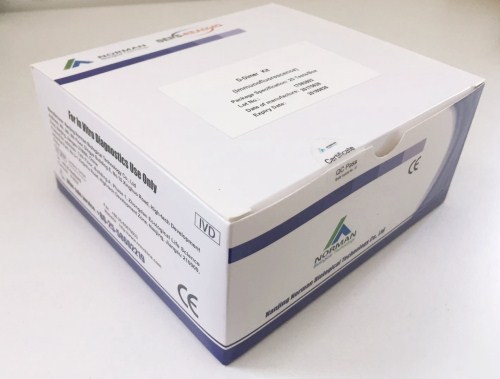 Product Name: mAlb

1. Early detection of kidney disease and kidney injury
Package:
Test card: Aluminum foil pouch 1pc/bag, desiccant
Package size: 25pcs/box
PGII serum specs:
| | |
| --- | --- |
| Methodology | Fluorescence Immunoassay |
| Specimen | serum |
| Measuring range | 5-300mg/L |
| Cut-off value | <20 mg/L |
| Reaction time | 15 minutes |
| Shelf life | 18 months |
Intended use:
Micro albumin (mAlb) Kit (Immunofluorescence) is mainly for the in vitro quantitative determination of Micro Albumin (mAlb) content in human serum. Micro albumin refers to the presence of trace albumin in the urine. Albumin is a normal protein in the blood, but only a very small amount of albumin appears in the urine under physiological conditions. Trace albumin urine reflects abnormal leakage of protein in the kidneys. The increase of urinary micro albumin is more common in diabetic nephropathy, hypertension and pre-eclampsia, and is an early sensitive index of renal injury. No matter which disease causes urinary micro albumin is due to different causes of the kidney inherent cell damage, so that the structure of the kidney inherent cells change, the function changes with the structure, the embodiment in the urine. The common detection methods in clinic are immunoturbidmetry method, immunofluorescence method, Colloidal gold method and Chemiluminescence method.
Principle of the Procedure:
The assay is a double-antibody sandwich immunoassay for quantitative determination of mAlb concentration based on immunofluorescence technology. The sample droplets to be measured were added to the sample hole of the detection card, and under the action of chromatography, the sample and binding pad were coated with a fluorescent latex reaction of urinary micro albumin monoclonal antibody I, and the reaction complex spread forward along the nitric acid fiber membrane, which was captured by the urinary micro albumin monoclonal antibody II, which was fixed on the nitrate fiber membrane detection line. The more urinary micro albumin in the sample, the more complexes were stored on the test line, and the intensity of the fluorescent antibody signal reflected the amount of urinary micro albumin captured. The concentration of urinary micro albumin in the sample can be determined by the Immunofluorescence quantitative analysis instrument produced by the company.
Advantage:
1. High sensitivity:5 mg/L.

2. Overall evaluation
3. Small sample size: 10ul (urine).
4. Wide linear range:5-300mg/L
Product Show: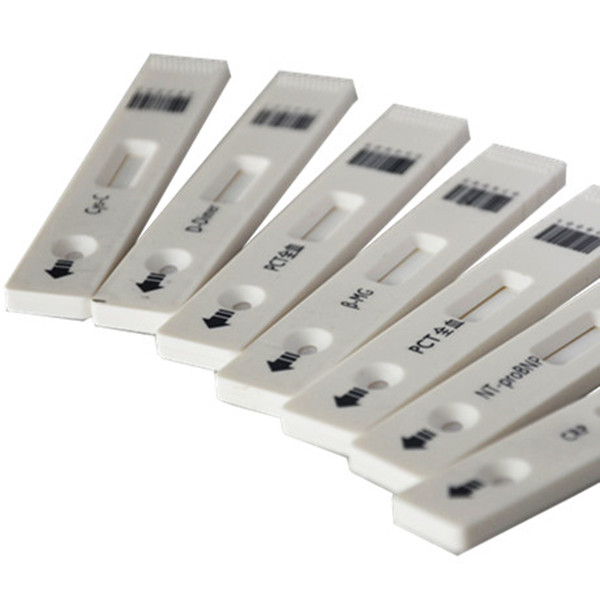 Package & Delivery: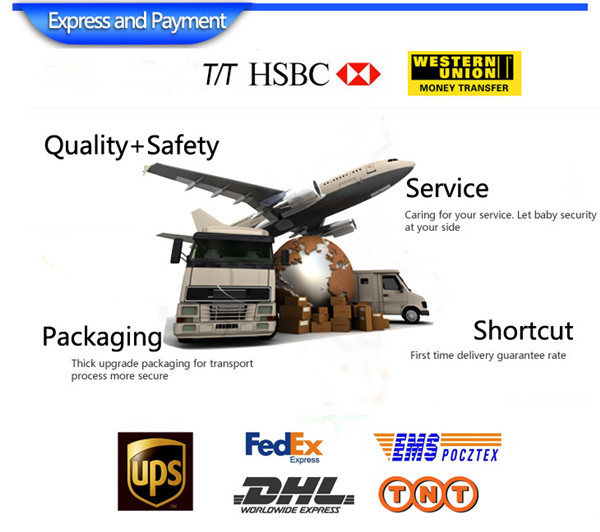 Agent Wanted: If you are interested in working with us, please feel free to contact.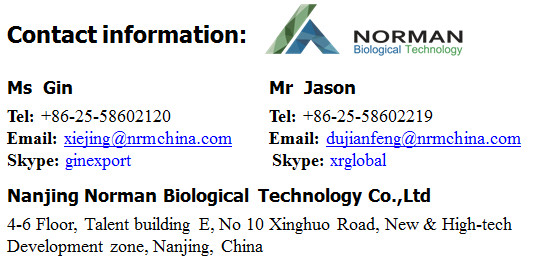 Please feel free to give your inquiry in the form below. We will reply you in 24 hours.