High Sensitivity C Reactive Protein CRP blood Test
High Sensitivity C Reactive Protein CRP blood Test
Brand :Norman
Product origin :Jiangsu China (Mainland)
Delivery time :Two weeks after payment
Supply capacity :1,000,000.00/Month
Hs- CRP +CRP:
1. Markers of children infectious disease.
2. Identification of bacterial or viral infection, dynamic monitoring of antibiotics efficacy.
Hs- CRP +CRP rapid diagnostic kits on immunoassay analyzer:

Methodology: Fluorescence Immunoassay
Product Name: General Name:hs-CRP+CRP Test Kit(Immunofluorescence)
Package:
1. Test card: Aluminum foil pouch 1pc/bag, desiccant.
2. Package size: 25pcs/box.
Hs- CRP +CRP:
1.Identification of bacterial or viral infection, dynamic monitoring of antibiotics efficacy.
2.Markers of children infectious disease and cardiovascular risk .
Clinical significance:
1. Whole process CRP detection contains: ultra sensitivity C- reactive protein (hs-CRP)
and conventional CRP.
2. Normal reference value: hs-CRP<1.0mg/l, CRP<1.0mg/l.
3. Identification and diagnosis of bacterial and viral infections.
4. Determination of the inflammation degree.

5. Detection of postoperative infection and complications.
6. Risk prediction of cardiovascular disease.
7. Assist to manage the use of antibiotics and efficacy evaluation.
Advantage:
1. Strong anti-interference ability.
2. Sample types: whole blood or plasma.
3. Small sample size: 10ul.
4. Wide testing range:0.5-200mg/l.
5. High sensitivity.
6. Good reproducibility.
7. Single sample test or batch test.
Applicable department
Emergency,ICU, respiration, obstetrics and gynecology, gastroenterology.pediatrics,
orthopedics, urgical, ncology, hematology etc.Expert consensus and guidelines.
Principle of the Procedure
The reagent is based on immunofluorescence sandwich assay to detect CRP
concentrations quantitatively. Using the pipette provided, drop sample/diluted
sample into the sample well.
During testing, specimen reacts with the particles coated with anti- monoclonal
antibody I which has conjugated with fluorescent latex. The mixture migrates
upward on the nitrocellulose membrane by capillary action to react with anti-CRP
monoclonal antibody II on the test line.
The intensity of fluorescent antibody signal reflects the amount of captured CRP.
Immunefluorescence quantitative analyzer produced by our company can detect
the concentration of CRP in the sample.
Intended use:
The test kit is primarily for the in vitro quantitative determination of hs-CRP and CRP
content in human blood plasma and human whole blood. CRP is a kind of acute phase
reaction protein. Its concentration is low among the health body, while rises sharply when
the body infection and tissue damage. CRP is the marker of inflammation and tissue
damage. Its rising degree is related to the degree of infection and inflammation. Therefore,
it can be used for detecting the routine inflammation and cardiovascular inflammation,
providing the diagnosis, treatment and monitoring information of inflammatory disease.
Product show: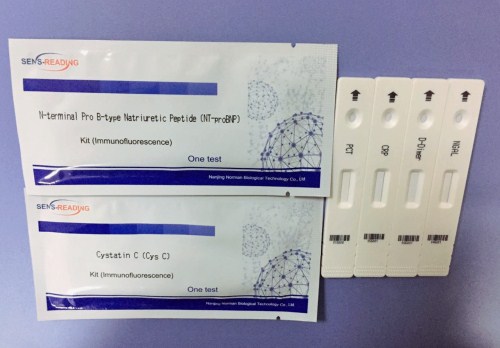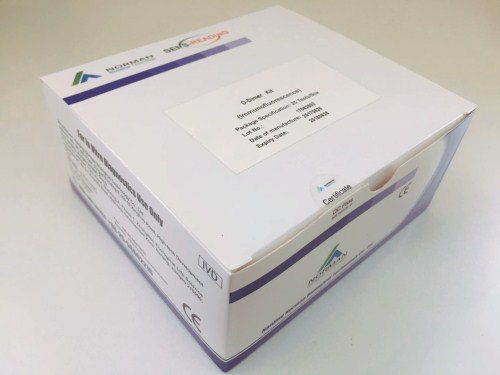 Package & Delivery: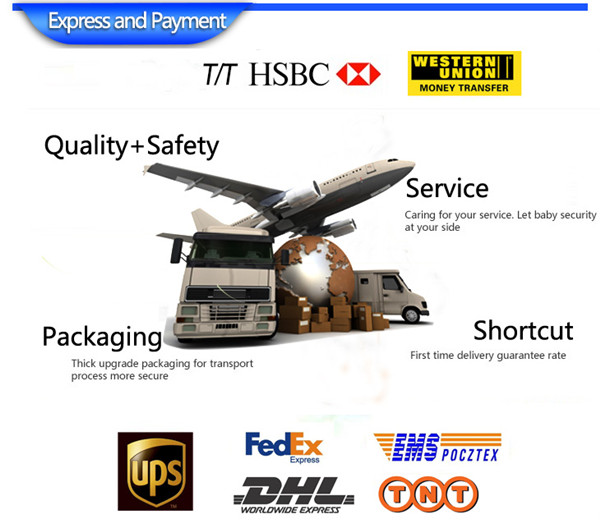 Related Products: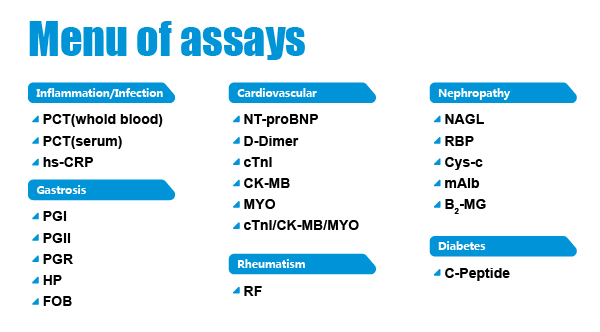 About us;
Nanjing Norman Biological Technology Co., Ltd is dedicated to R&D and manufacturing of automated chemiluminescence system.Founded in 2008, Norman biological has been upholding the idea that R&D shapes future ,and concentration determines success. Ever since the beginning, Norman has been focusing on developing and manufacturing chemiluminescence instruments and reagents.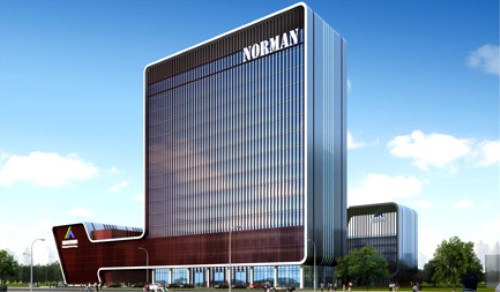 Norman's manufacture center is located in the Yuhua District and owns an over 2,000m2 GMP-approved clean workshop. The R&D base, which is over 2,000m2 , is located in state-level new Jiangbei district. Now there are over 100 R&D engineers, 40% of which hold a PhD or master's degree.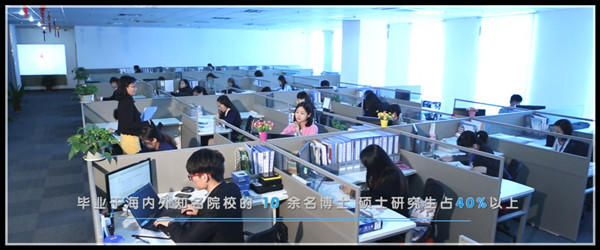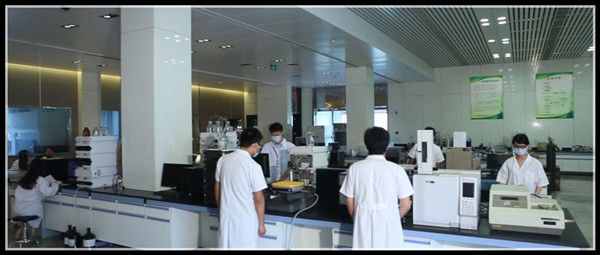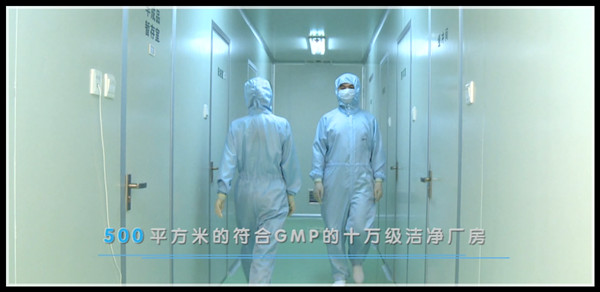 Agent Wanted: If you are interested in working with us, please feel free to contact.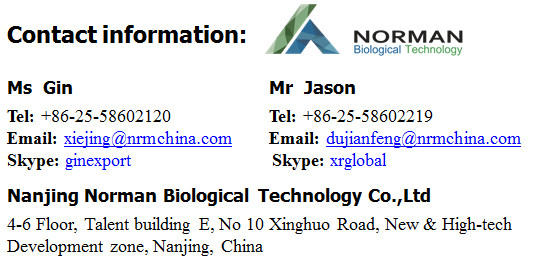 Why us:
1. Manufacturer and Exporter for nearly 10 years with self R&D Research Center;
2. Professional After-Sale service with On-site support worldwide;
3. CE/ISO13485 Certifications
4. OEM and ODM are available !
Get the latest price? We'll respond as soon as possible(within 12 hours)