High Sensitive C Reactive Protein Rapid Test Kits
High Sensitive C Reactive Protein Rapid Test Kits
Brand :Norman
Product origin :Jiangsu, China (Mainland)
Delivery time :Two weeks after payment
Supply capacity :1,000,000.00/Month
Quick read Hs- CRP +CRP test kits
Inflammation HS Crp Quantitative Test Kits Hospital Clinic Lab Test
1. Identification of bacterial or viral infection, dynamic monitoring of antibiotics efficacy.
2. Markers of children infectious disease.
Quick read Hs- CRP +CRP test kits:

Methodology: Fluorescence Immunoassay
Product show: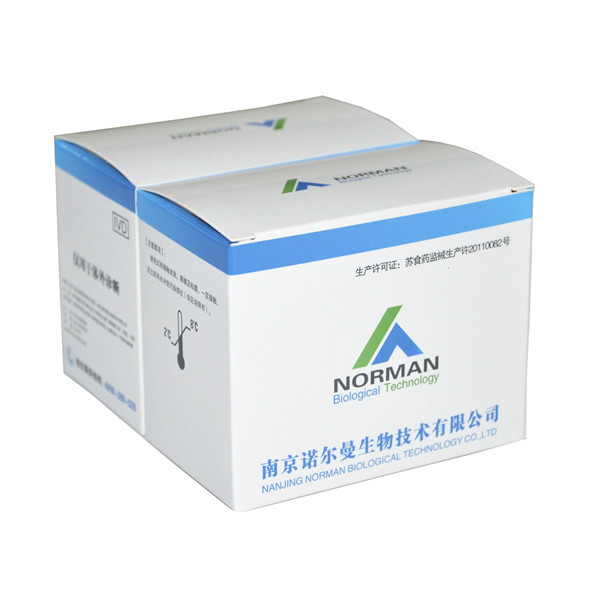 Hs- CRP +CRP:
1. Identification of bacterial or viral infection, dynamic monitoring of antibiotics efficacy.
2. Markers of children infectious disease and cardiovascular risk.
Clinical use:
1. Assess relative risk of cardiovascular disease (CVD).
2. Assess risk of a recurrent cardiovascular event in patients with coronary heart disease(CHD).
3. Reclassify intermediate CVD risk patients into a high-risk category.
Clinical significance:
1. Whole process CRP detection contains: ultra sensitivity C- reactive protein (hs-CRP) and conventional CRP.
2. Normal reference value: hs-CRP<1.0mg/l, CRP<1.0mg/l.
3. Identification and diagnosis of bacterial and viral infections.
4. Determination of the inflammation degree.
5. Detection of postoperative infection and complications.
6. Risk prediction of cardiovascular disease.
7. Assist to manage the use of antibiotics and efficacy evaluation.
Advantage;
1. Strong anti-interference ability.
2. Sample types: whole blood or plasma.
3. Small sample size: 10ul.
4. Wide testing range:0.5-200mg/l.
5. High sensitivity.
6. Good reproducibility.
7. Single sample test or batch test.
Applicable department :
Emergency,ICU, respiration, obstetrics and gynecology, gastroenterology,pediatrics,
orthopedics, urgical, ncology, hematology etc.
Expert consensus and guidelines.
Comparison of commonly used infection indicators,Identification of bacterial or viral
infections, specificity, sensitivity.The and sensitivity of in comparison with commonly
used infections,CRP>WBC>ESR.Significance of serum CRP detection in children with
infectious diseases, Chinese laboratory diagnosis, 2005.
Package & Delivery: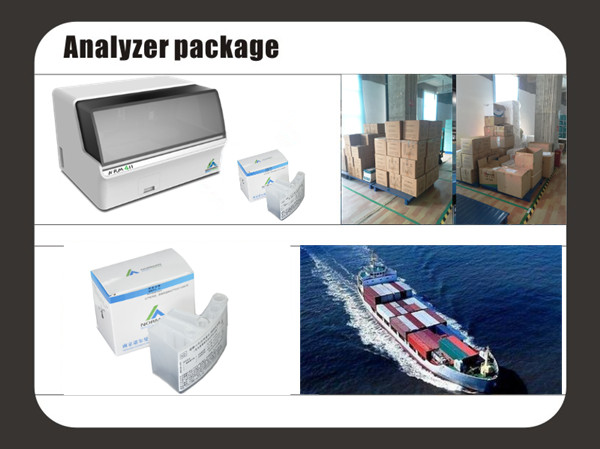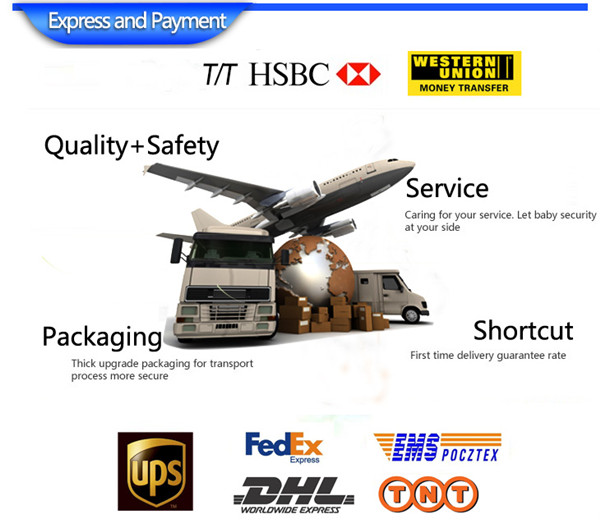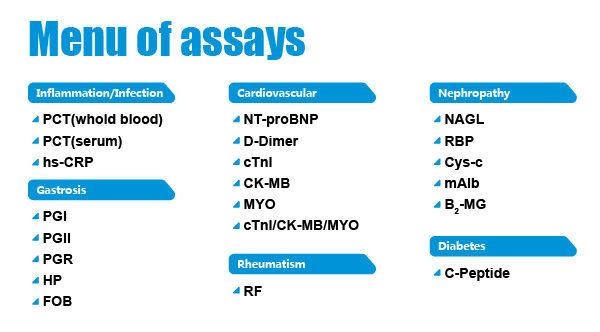 About us: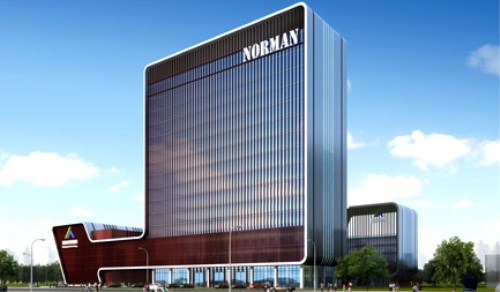 Nanjing Norman Biological Technology Co., Ltd is dedicated to R&D and manufacturing
of automated chemiluminescence system. Founded in 2008, Norman biological has been
upholding the idea that R&D shapes future ,and concentration determines success. Ever
since the beginning, Norman has been focusing on developing and manufacturing
chemiluminescence instruments and reagents.
Norman's manufacture center is located in the Yuhua District and owns an over 2,000m2
GMP-approved clean workshop. The R&D base, which is over 2,000m2 , is located in
state-level new Jiangbei district. Now there are over 100 R&D engineers, 40% of which
hold a PhD or master's degree.
Agent Wanted:If you are interested in working with us, please feel free to contact.
Why Us:
1. Manufacturer and Exporter for nearly 10 years with self R&D Research Center;
2. Professional After-Sale service with On-site support worldwide;
3. CE/ISO13485/SGS/RoHS Certifications!
OEM and ODM are available !
Get the latest price? We'll respond as soon as possible(within 12 hours)